Tahmineh Milāni is
a film director, screenwrite
r and producer women, born in Tabriz, Iran. She's married with the Iranian actor Mohammad Nikbin.
She graduated in architecture, in the University of Science and Technology in Tehran in the 1986.
Thirteen years later she started working for the media as a script girl and an assistant director in a screen workshop. Then, she started her career as movie director.
She's known for including women's rights and the 1979 Iranian Revolution in her films. The most shocking Milani's film is "What did you do again" that talks about a young girl with the power to change her family just talking to herself. Iranian censors forced her to replace the girl for a boy and she was accused of going against the current of the system. She reflected the criticisms saying that men were scared of seeing their own wives rising up against the system because of her films.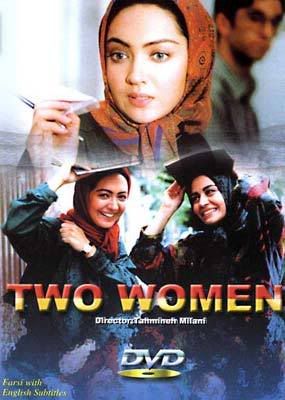 However, Milani's most famous film is "Two Women" and "Unwanted Woman" where she adopted a more melodramatic style and focused more on grander issues.